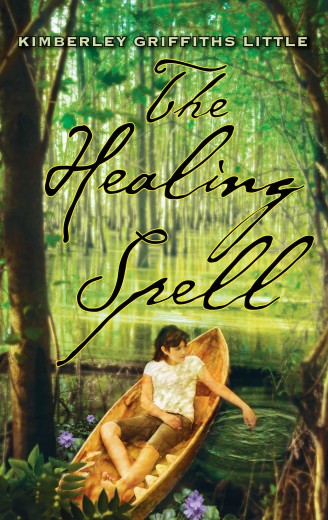 Scholastic
July 1, 2010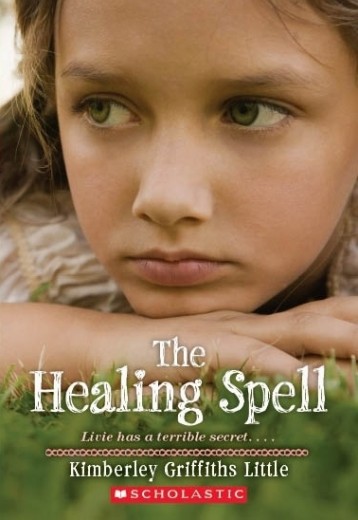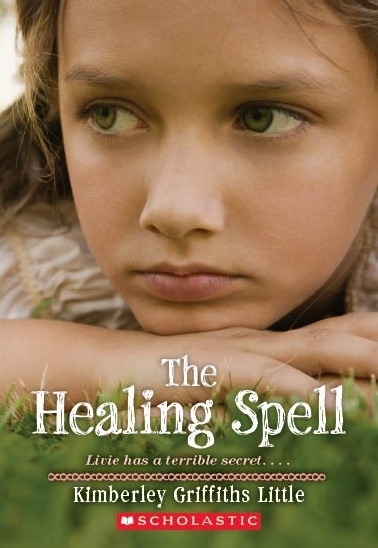 Paperback
September 1, 2011

Guides
The Healing Spell
Deep in the bayou country, Livie Moulaison's mother arrives home from the hospital in a coma. Daddy is determined she will only get better surrounded by the people who love her best, but Livie is terrified of her mother's lifeless condition and wracked by a guilty secret. The household is turned upside down when Aunt Colleen comes to nurse Mamma, but Livie and her cousin Thibodaux clash from the get-go. This annoying kid seems to know what her worst fears are – and plays on those fears to torment her. Finally, Livie travels into the forbidden recesses of the swamp to buy a healing spell from the mysterious traiteur in hopes that she can bring her mother back to life.
Bank Street College Best Book of 2011!!!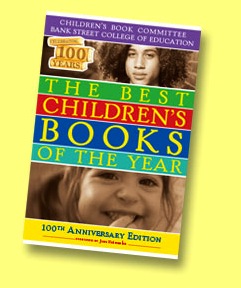 The Healing Spell WON the Whitney Award for the Best Youth Novel of 2010!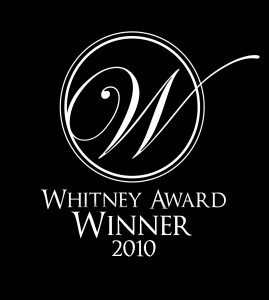 AND a Crystal Kite Finalist!

AND A New Mexico Book Award Finalist!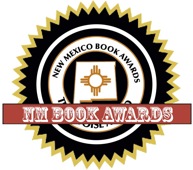 Trailer
Reviews
"An incantational tale of Cajun magic and gators on the bayou and of the love and silence between mother and daughter."
-RICHARD PECK, Newbery Medalist
"The Healing Spell is an atmospheric, affecting story of hope and devotion, as elegant and mysterious as bayou country itself."
-CYNTHIA LEITICH SMITH, acclaimed author of Tantalize and Eternal
SCHOOL LIBRARY JOURNAL: Gr 5-8- "Guilt-ridden because she believes she caused the accident that resulted in her mother being in a coma, 11-year-old Livie is terrified to tell anyone for fear they will hate her. She and her mother have never been close, but she adores her father and spends a lot of time with him in the Louisiana swamps where they live. Daddy chooses to care for Mamma at home, believing it will hasten her recovery, and Livie can't bear to touch her, which causes friction with her older sister and the aunt who's come to help out. Because she desperately wants her mother to be well, the girl visits a traiteur who lives deep in the bayou to obtain a healing spell guaranteed to work if Livie has faith. The setting is beautifully described and the protagonist is well-defined."
BOOKLIST: "Little explores the extremes of childhood guilt and its consequences in this harsh yet well-crafted story about fully drawn people. The bayou, with its rich culture, is an atmospheric character that overlays the story with mystery and dread. A special offering for readers seeking a challenge of the heart as well as the mind." Grades 5-8.
CHILDREN'S LITERATURE: "Middle school readers will find a realistic yet haunting quality to Livie's life in the bayou. While there is an exotic feel to the description of the lush green and the cool swirling water, Livie's experiences are the universal experiences of growing up to face who you are and where you fit in."
SUNDAY ADVERTISER: "A wonderful coming-of-age story."
---