Welcome!
Welcome to my cozy alcove in the universe – I'm so glad you're here. I grew up in San Francisco, currently live in New Mexico, and adore the deep South, Paris, Scotland, the Middle East, and anything old and musty and ancient! So far, I've stayed in the haunted tower room at Borthwick Castle in Scotland, sailed on the Seine in Paris, ridden a camel among the glorious cliffs of Petra, sunbathed on Waikiki, shopped the maze of the Grand Bazaar in Istanbul, and spent the night in an old Communist hotel in Bulgaria.
I've drunk so much Land of Enchantment water that some of that ancient magic got into my blood and now spurts out my pencil–I mean ergonomic keyboard.
Please sit down for a spell, drink a lemonade, and enjoy the wonder of magic and books!
---

Coming July, 29, 2014!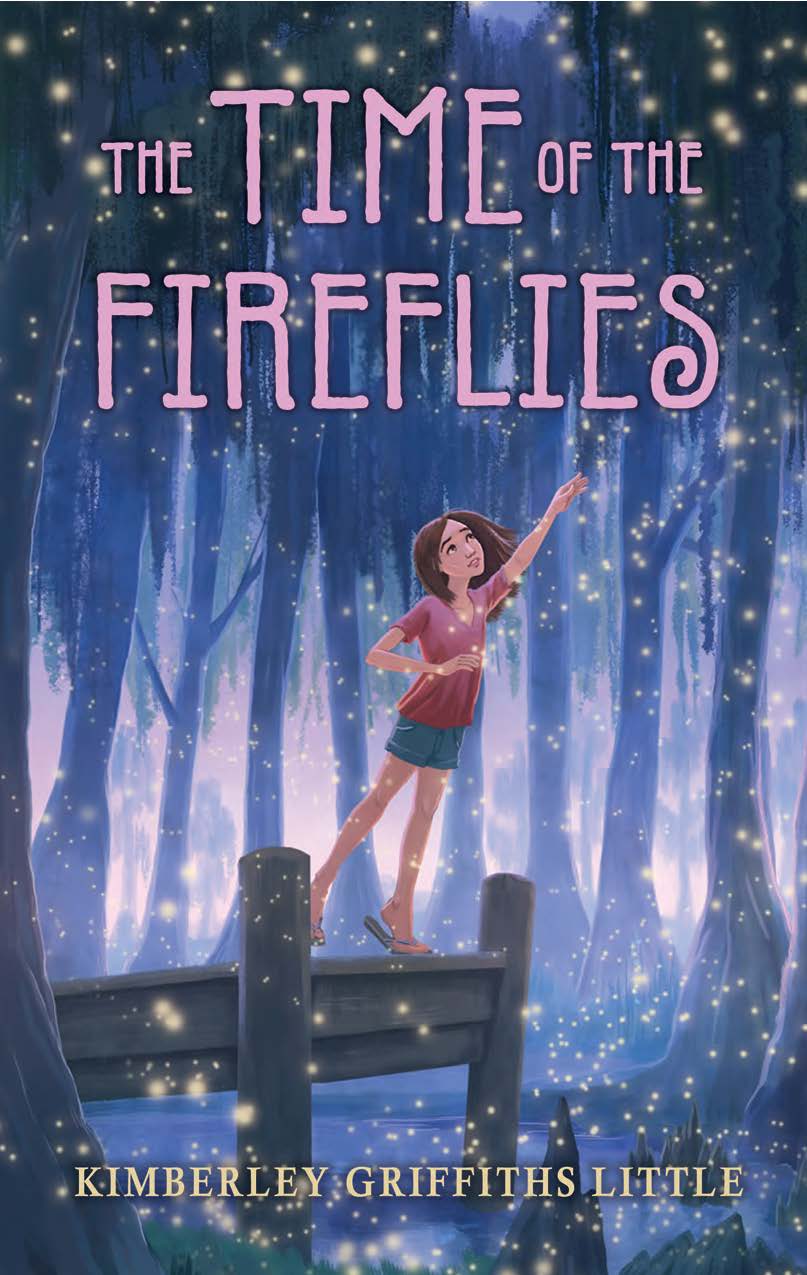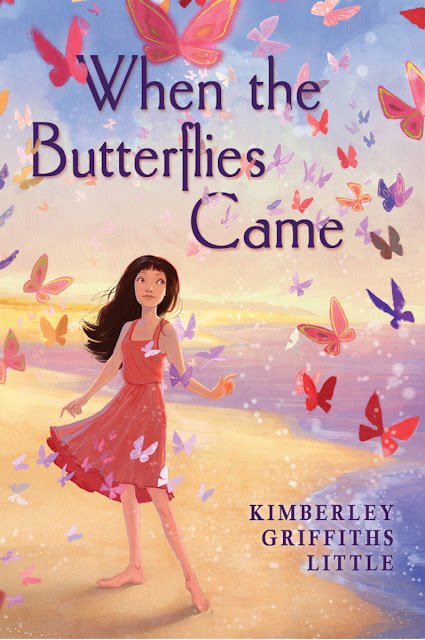 ---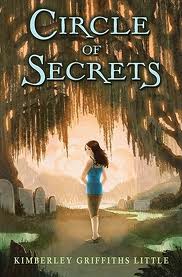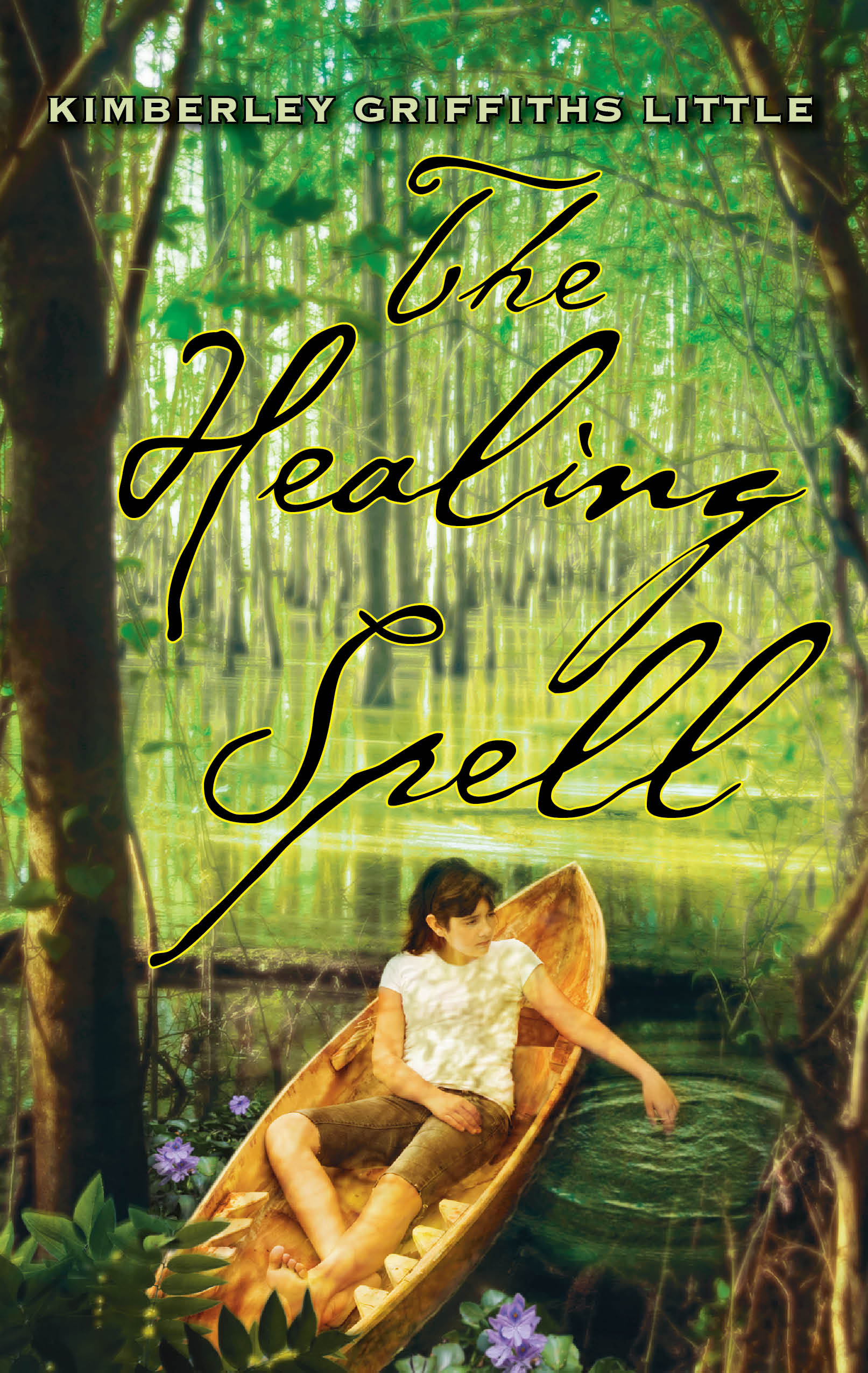 Paperback Version!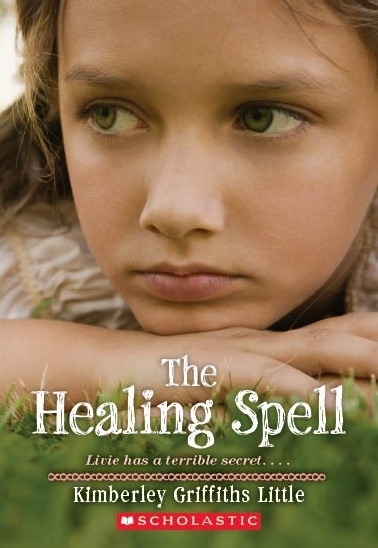 Forbidden (Young Adult, Harpercollins), Cover Reveal Trailer.
Full Book Trailer Coming Fall, 2014!
---
When the Butterflies Came Book Trailer!
---
Circle of Secrets Book Trailer!
---
The Healing Spell Book Trailer!
---
---