Welcome!
Welcome to my cozy alcove in the universe – I'm so glad you're here. I grew up in San Francisco, currently live in New Mexico, and adore the deep South, Paris, Bulgaria, Scotland and anything old and musty and ancient even though I also devour tons of contemporary YA and write that, too!
I've drunk so much Land of Enchantment water that some of that ancient magic got into my blood and now spurts out my pencil–I mean ergonomic keyboard.
Please sit down for a spell and enjoy a *behind the scenes* look at my books.
Sign up for Kimberley's Newsletter and be the first to hear about her upcoming books, events and speaking engagements: http://www.eepurl.com/LCVjX
---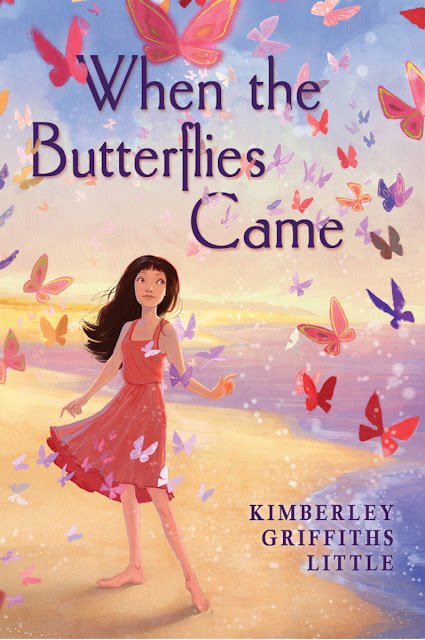 Purchase a beautiful *BUTTERFLY NECKLACE* for the special daughter, niece, granddaughter, or friend in your life.
Choose your favorite color (red, blue, green, yellow, purple, pink, brown)
Specify a silver or brass key
Only $6.99 + 4.00 shipping/handling for a Total of $10.99
Email Kimberley at kglittle@msn.com to send a Check
OR use Paypal: kglittle@msn.com
(Don't forget to include your name and address!)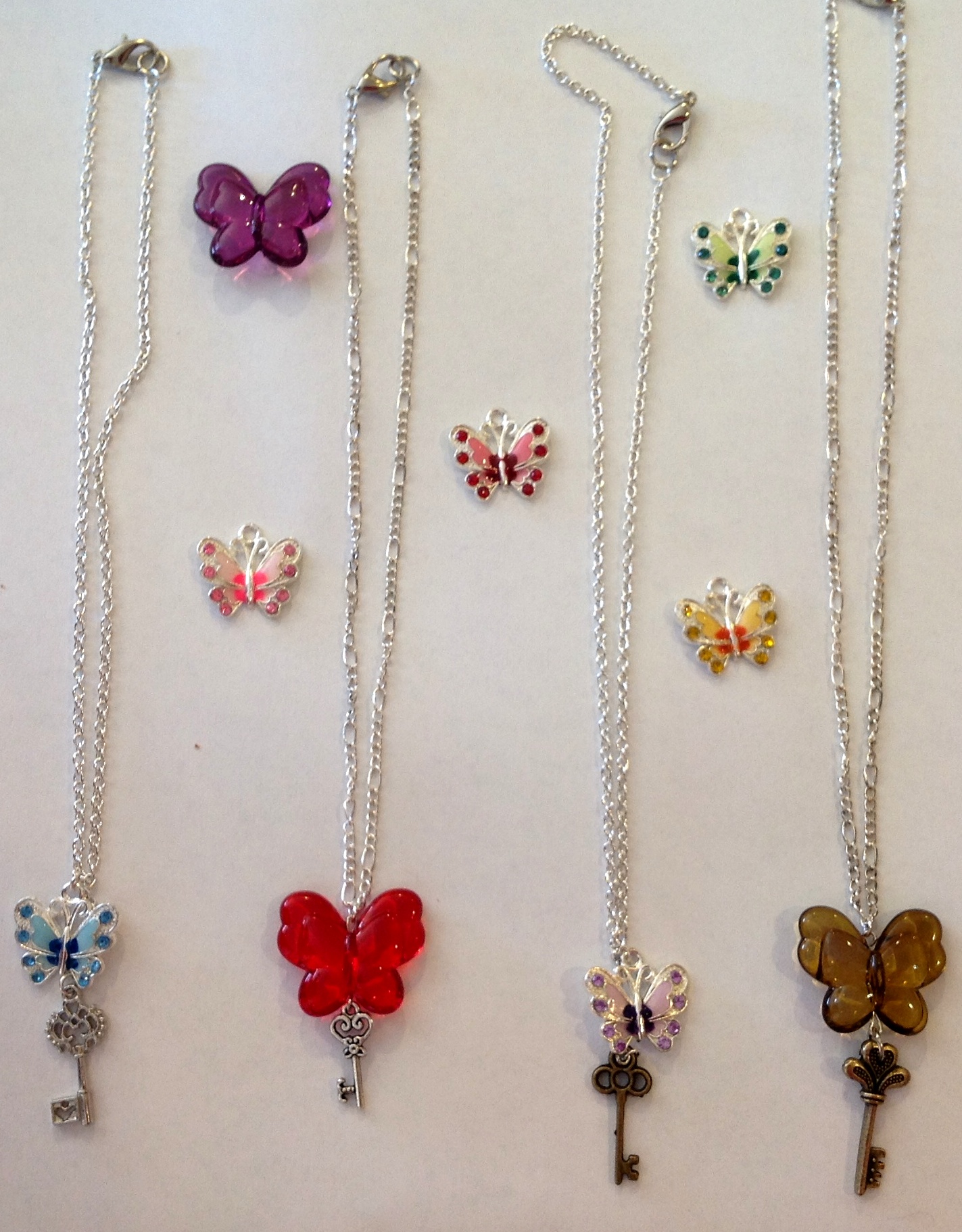 ---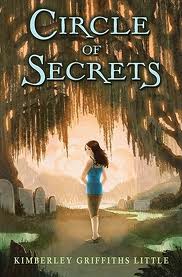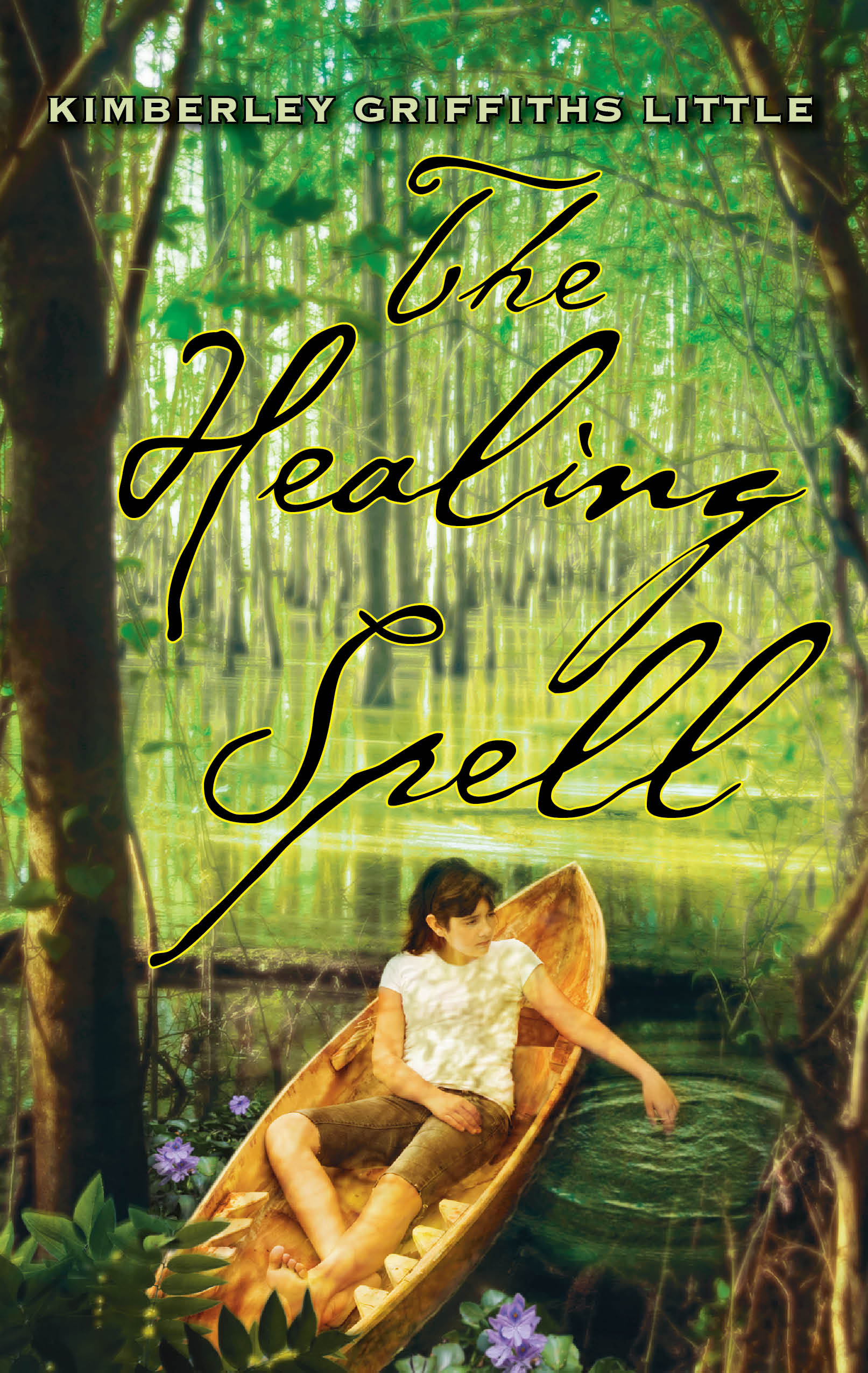 Paperback Version!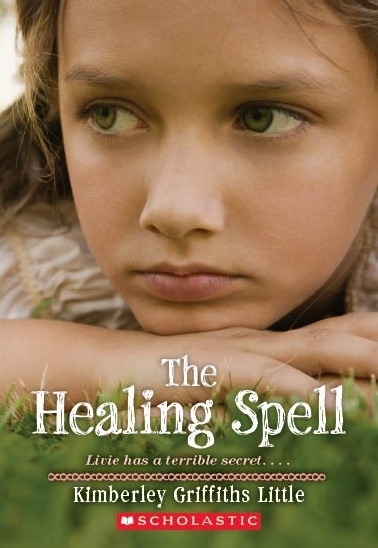 ---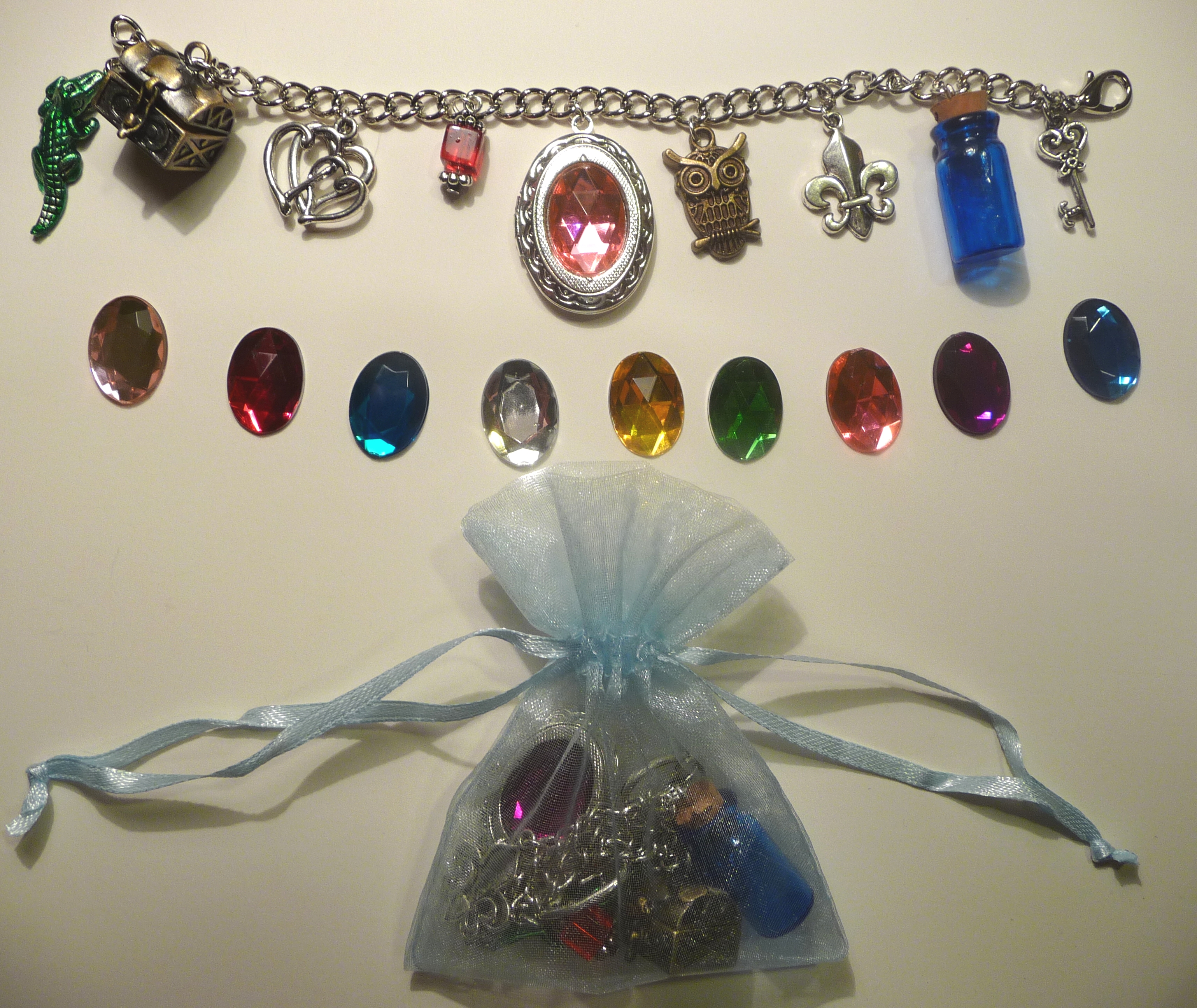 Email me for your very own Charm Bracelet from CIRCLE OF SECRETS!
ONLY $11.99 plus $3.00 Shipping!!!
A beautiful gift for any girl, mom, daughter, friend, niece, granddaughter…
Choose your favorite color for the locket (from Left to Right):
Light Pink, Red, Turquoise, Clear, Yellow, Green, Dark Pink, Purple, Blue in a beautiful blue drawstring bag!
---
When the Butterflies Came Book Trailer!
---
Circle of Secrets Book Trailer!
---
The Healing Spell Book Trailer!
---
---