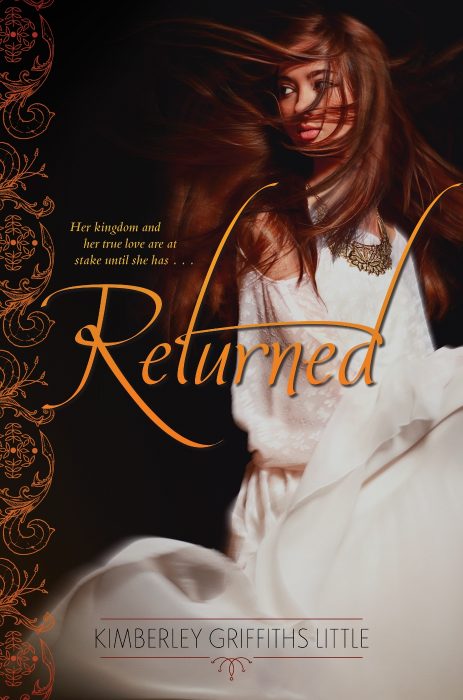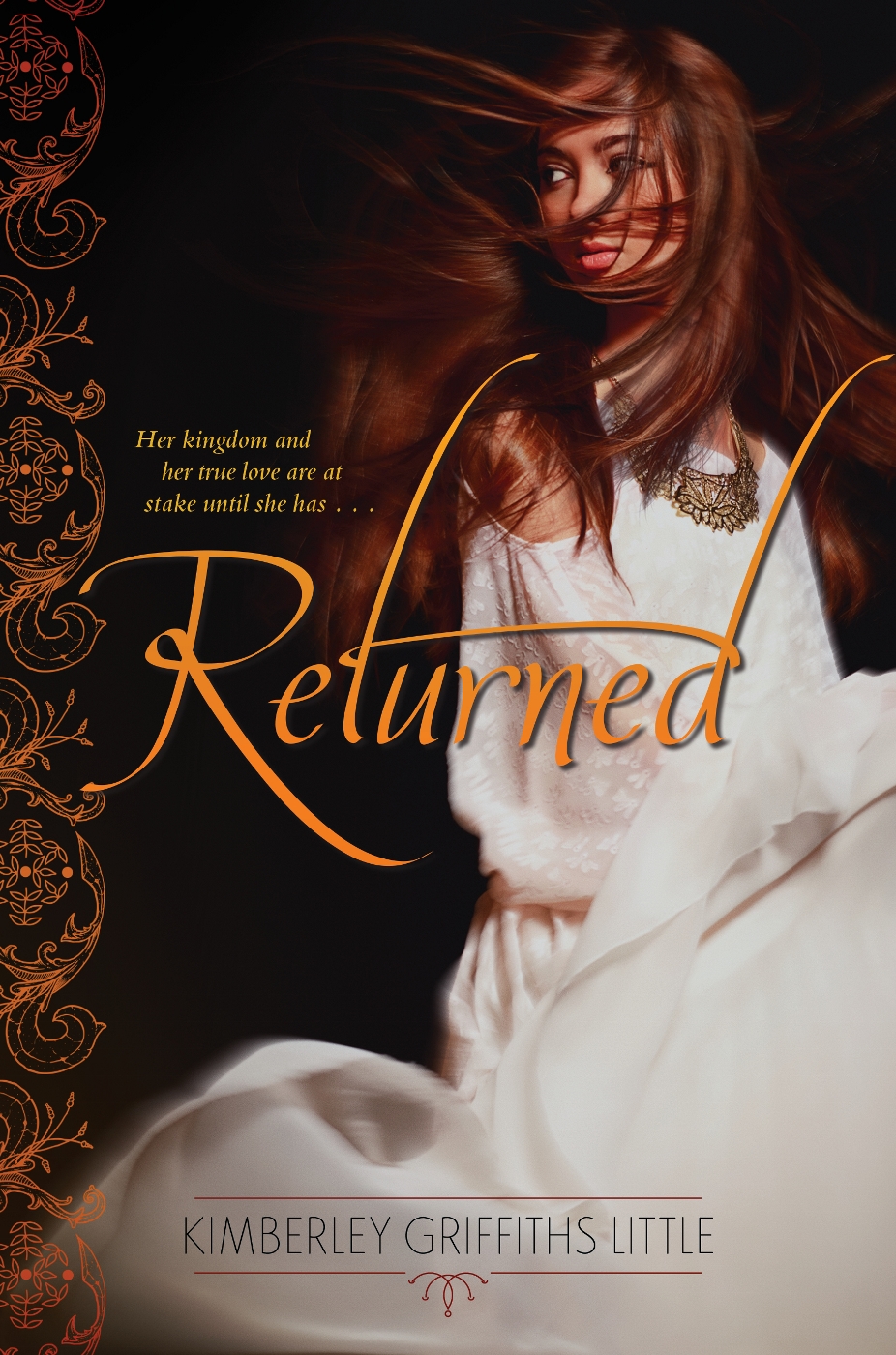 Harpercollins
February 7, 2017

Hardcover
February 7, 2017

RETURNED
RETURNED is the final book in the epic trilogy that began with Forbidden and Banished. Jayden and Kadesh's love will be put to the ultimate test as they fight a war to save their kingdom.
After tragedy strikes on the day they were to wed, Jayden must support Kadesh as he ascends the throne and becomes king of Sariba. But with the dark priestess Aliyah conspiring to control the crown, and the arrival of Horeb, Jayden's former betrothed, Kadesh's kingdom, as well as his status as king, is at stake.
Jayden knows that the time to be merciful has come and gone, and that some enemies can only be halted by death. Now she and Kadesh must prepare to fight not only for their love, but also for their kingdom.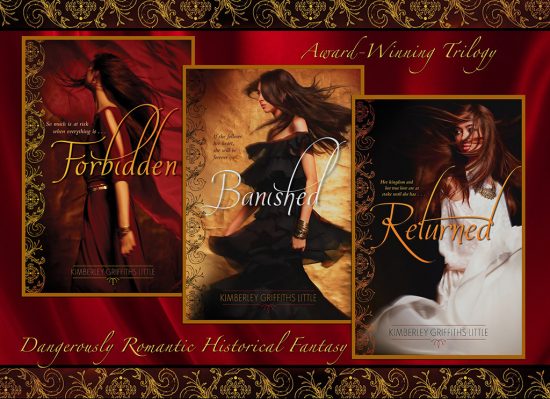 ---